Smartphone Photography workshop KUALA LUMPUR on SATURDAY, 5 OCTOBER 2019, 10am
Smartphone Photography workshop PENANG on SUNDAY, 29 SEPTEMBER 2019, 2pm
(Kindly note that this will be the last scheduled public smartphone workshop for 2019 as I'll be travelling extensively from October to December. All classes will resume in 2020. Private sessions can be arranged up to October 11, please get in touch with me for availability. Thank you for your support!)
In this 4 hour class that focuses purely on smartphone photography, I'll show you how to get the best images out of your smartphone, with some videography tips thrown in as well. Discover the wonderful world of mobile phone photography through some creative shooting and editing techniques. The fee for this workshop is at RM200 per pax and is limited to a maximum of 12 persons for optimum learning experience. To book a seat, email me or Whatsapp me for account details (see contact details at the bottom of this page). Can't wait to share more tips with you.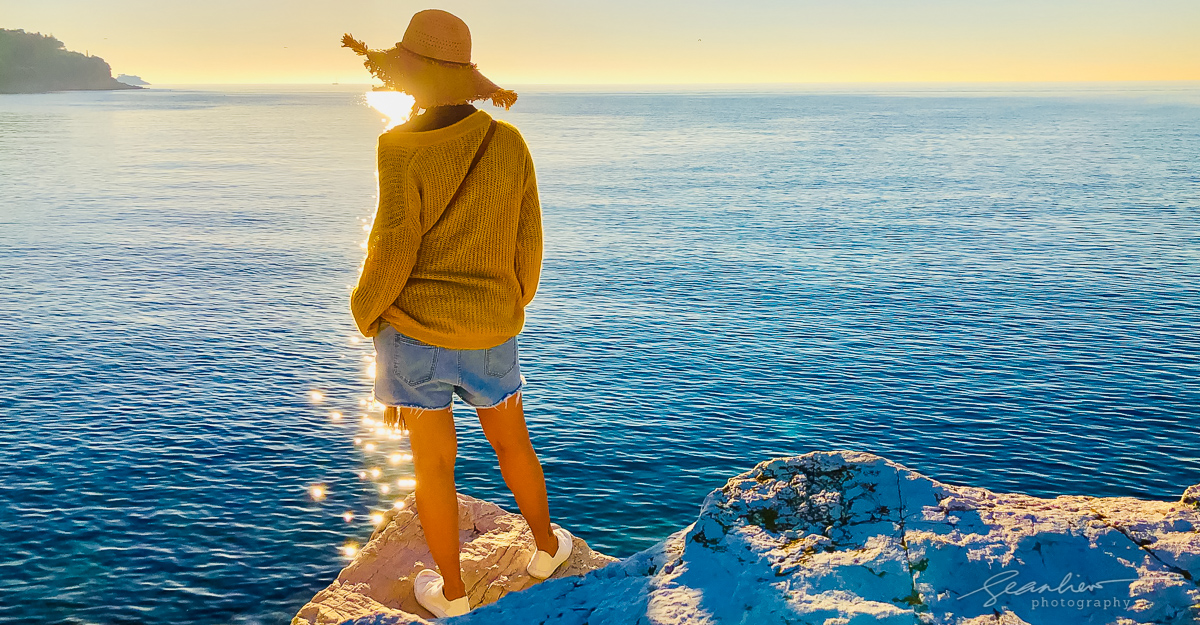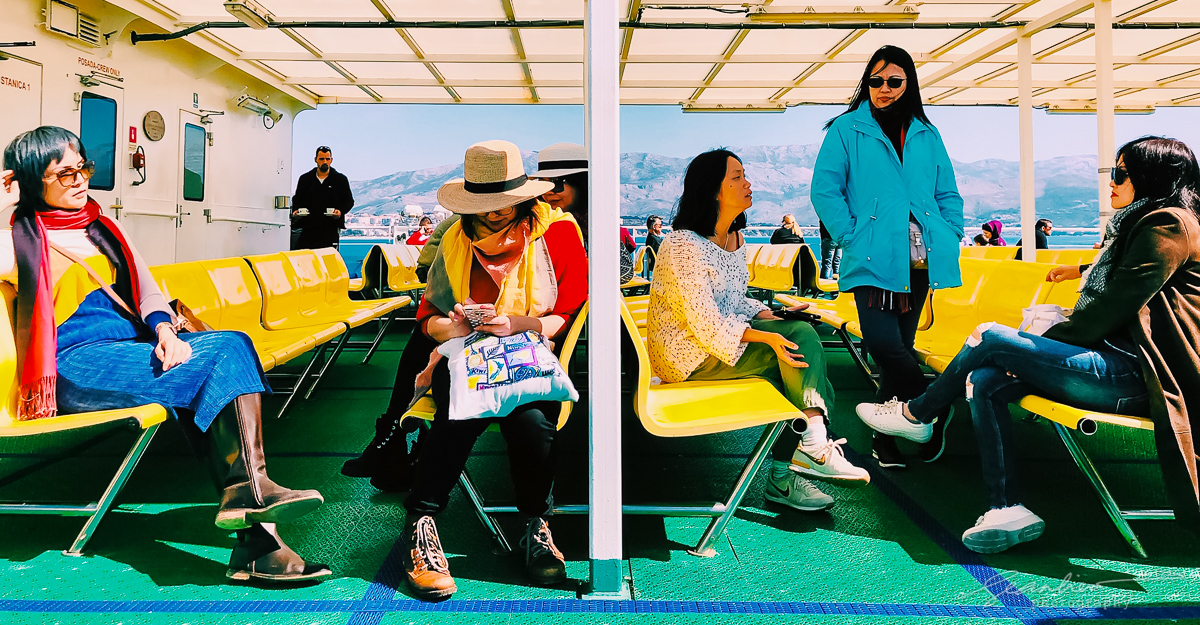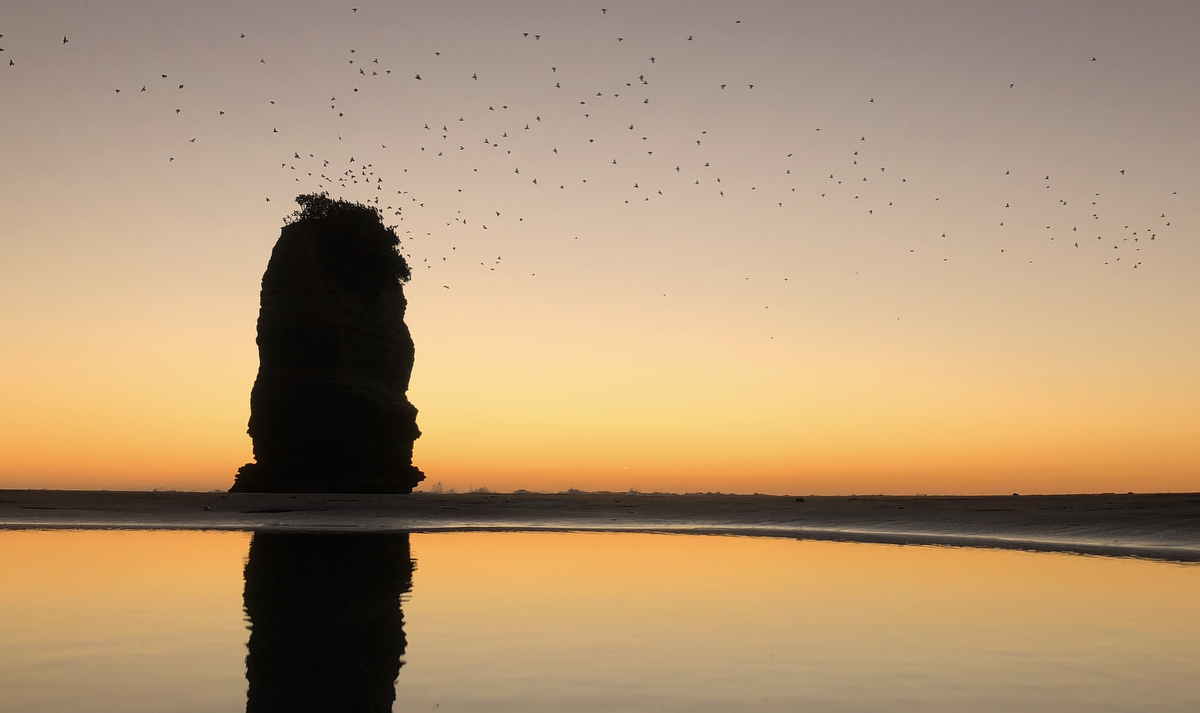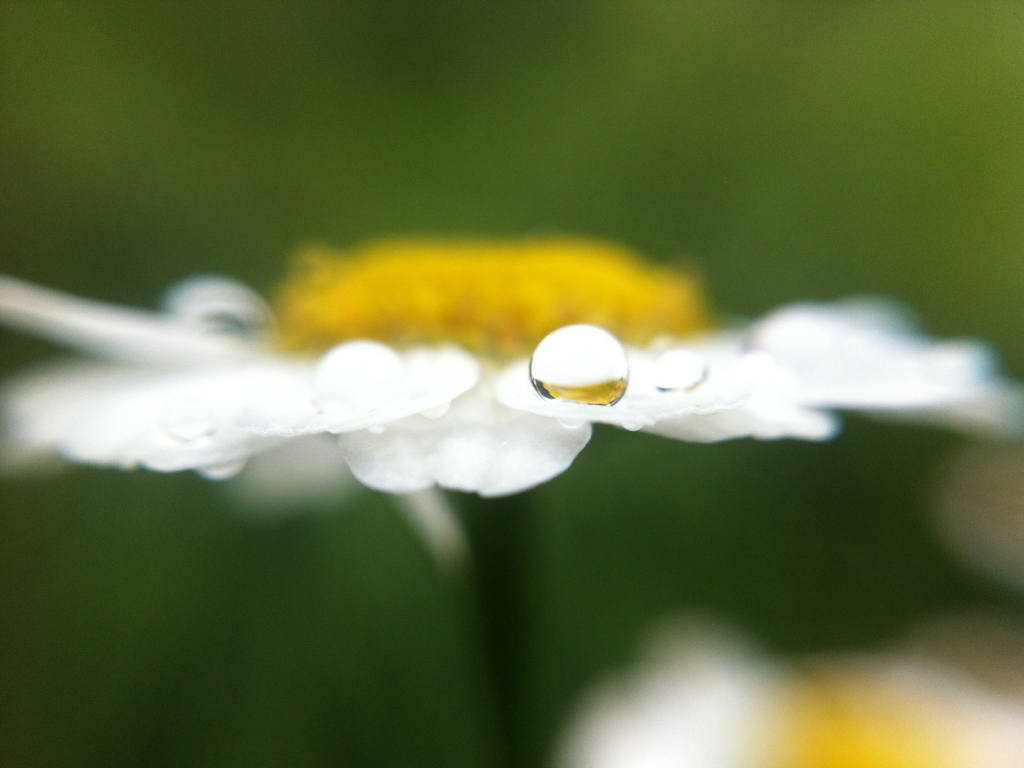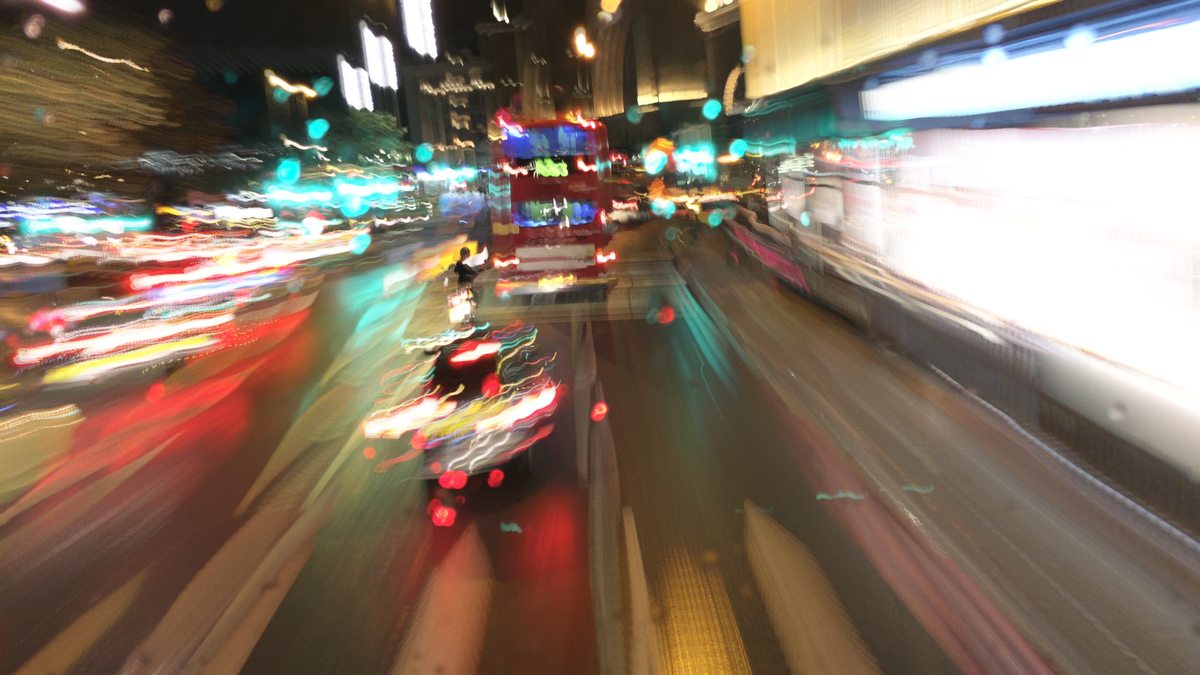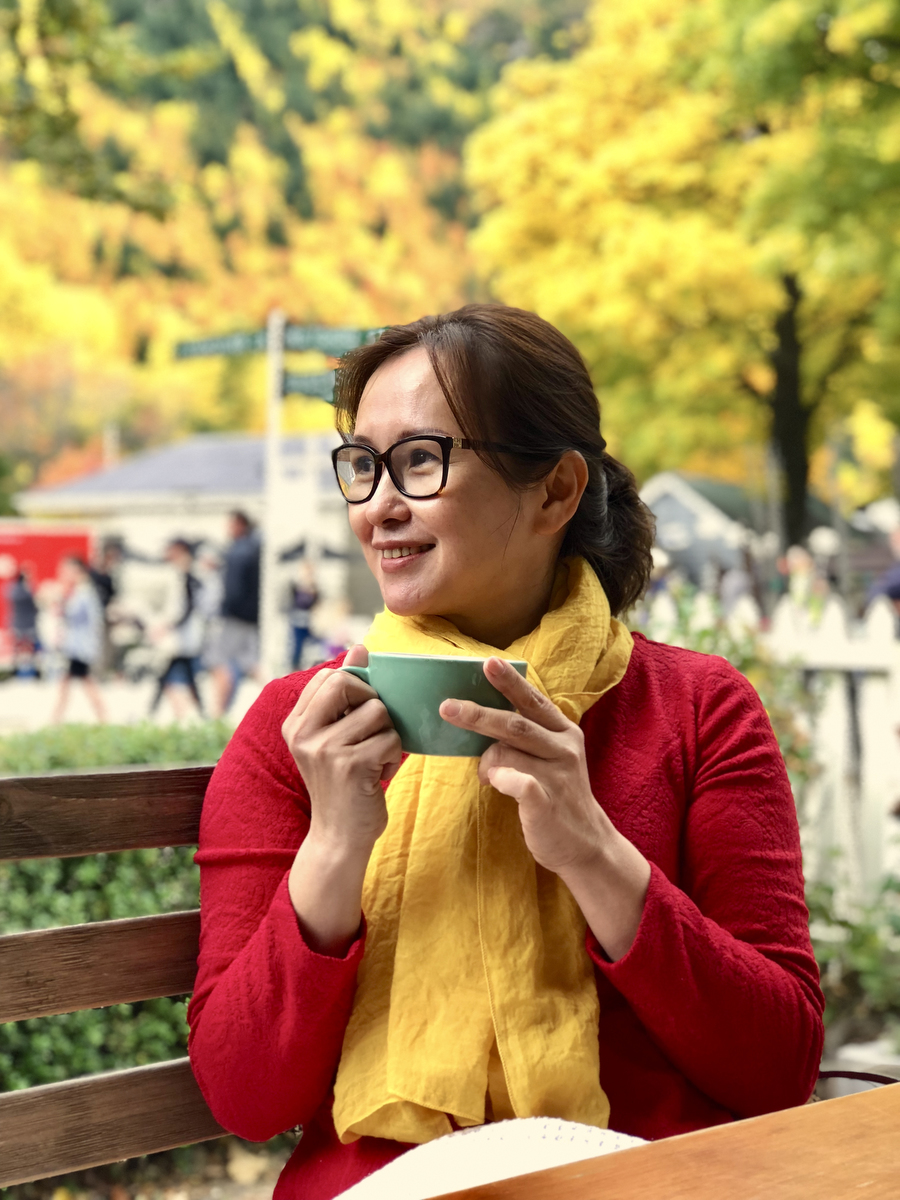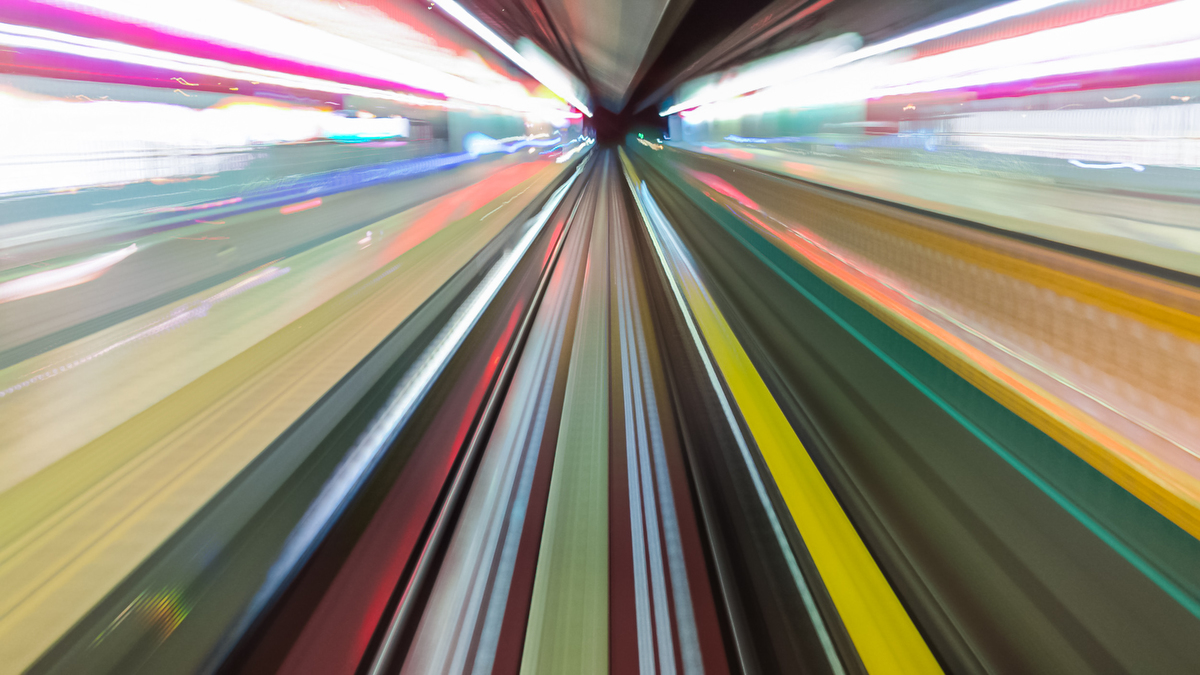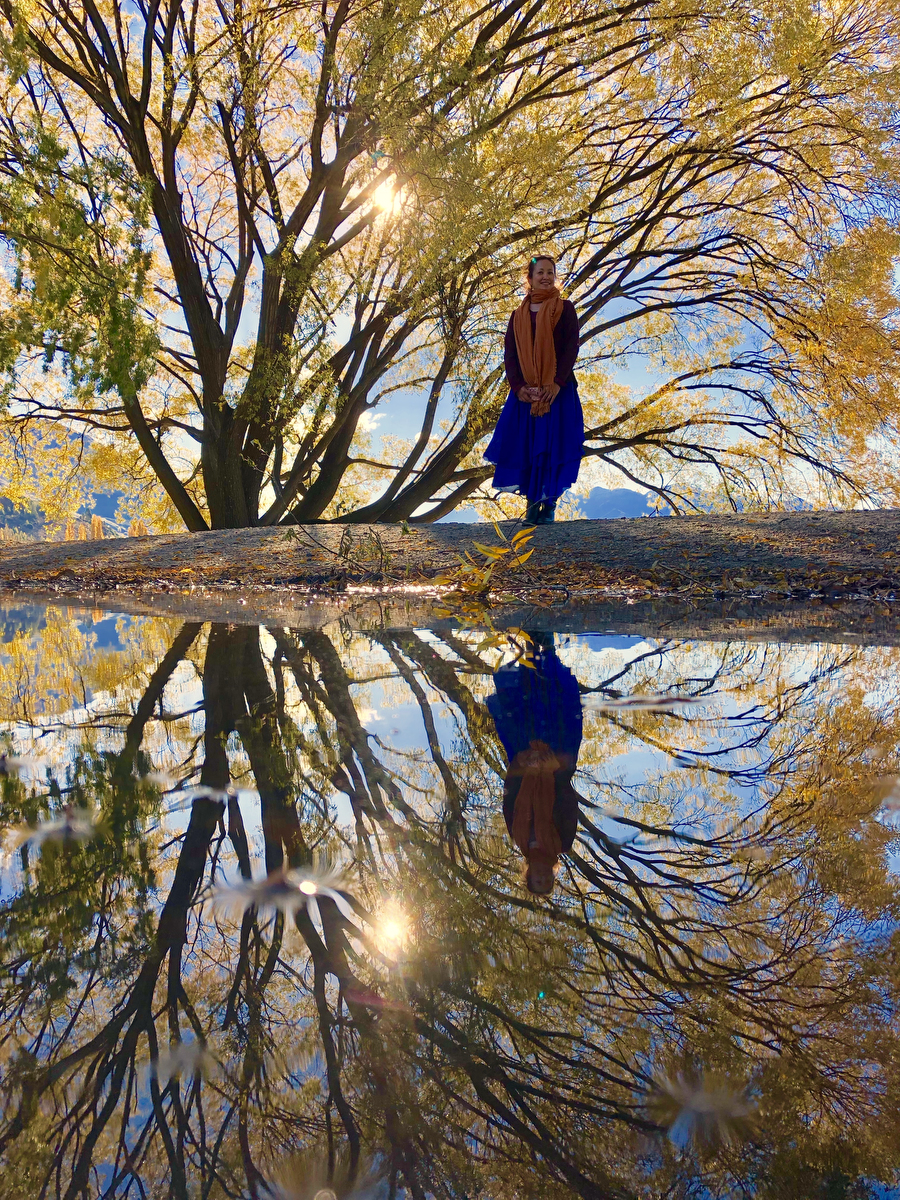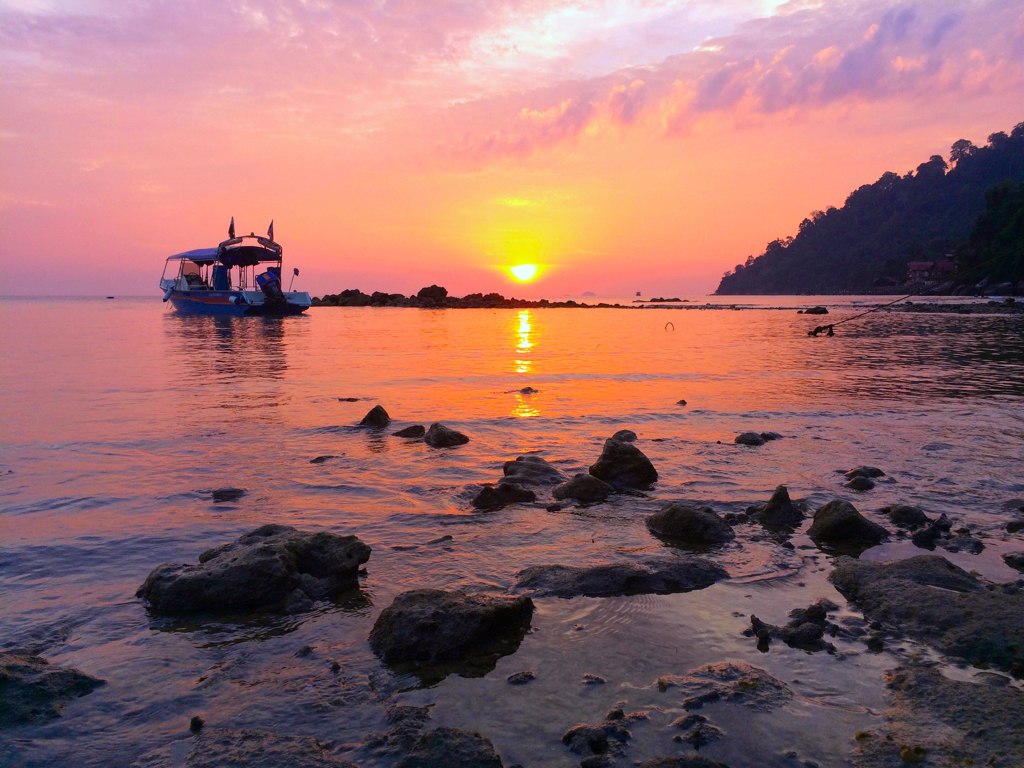 All images above taken using my phone, some on my 5 year-old iPhone 5s
Great photography at your fingertip
As camera technology is improving with each day, the joy of photography is now enjoyed by the millions of mobile phone users in the world. Mobile phone advertisements now touts how great their camera is, and rightly so. Chase Jarvis once said "the best camera is the one that's with you", and our smartphone fits that role perfectly, allowing us to capture fleeting moments with ease.
Workshops for companies
I have been doing mobile phone photography workshops for clients such as American Express, CapitaLand, Microsoft, Shell and Citibank where it benefits their employees with simple tips and tricks that can take their photography to the next level. If your company is looking for a short course that highly benefits your employees of all level, look no further than giving them this fun and light workshop.
Individuals and Groups
If you're like most people who prefer to carry your phone than a heavy DSLR camera during your travels, you've come to the right place! Sign up for this 4 hour class and you'll be amazed at how much your phone can do that you're not aware of, as seen from the photos above, all taken with my iPhone, some with a 5 year old iPhone 5s!