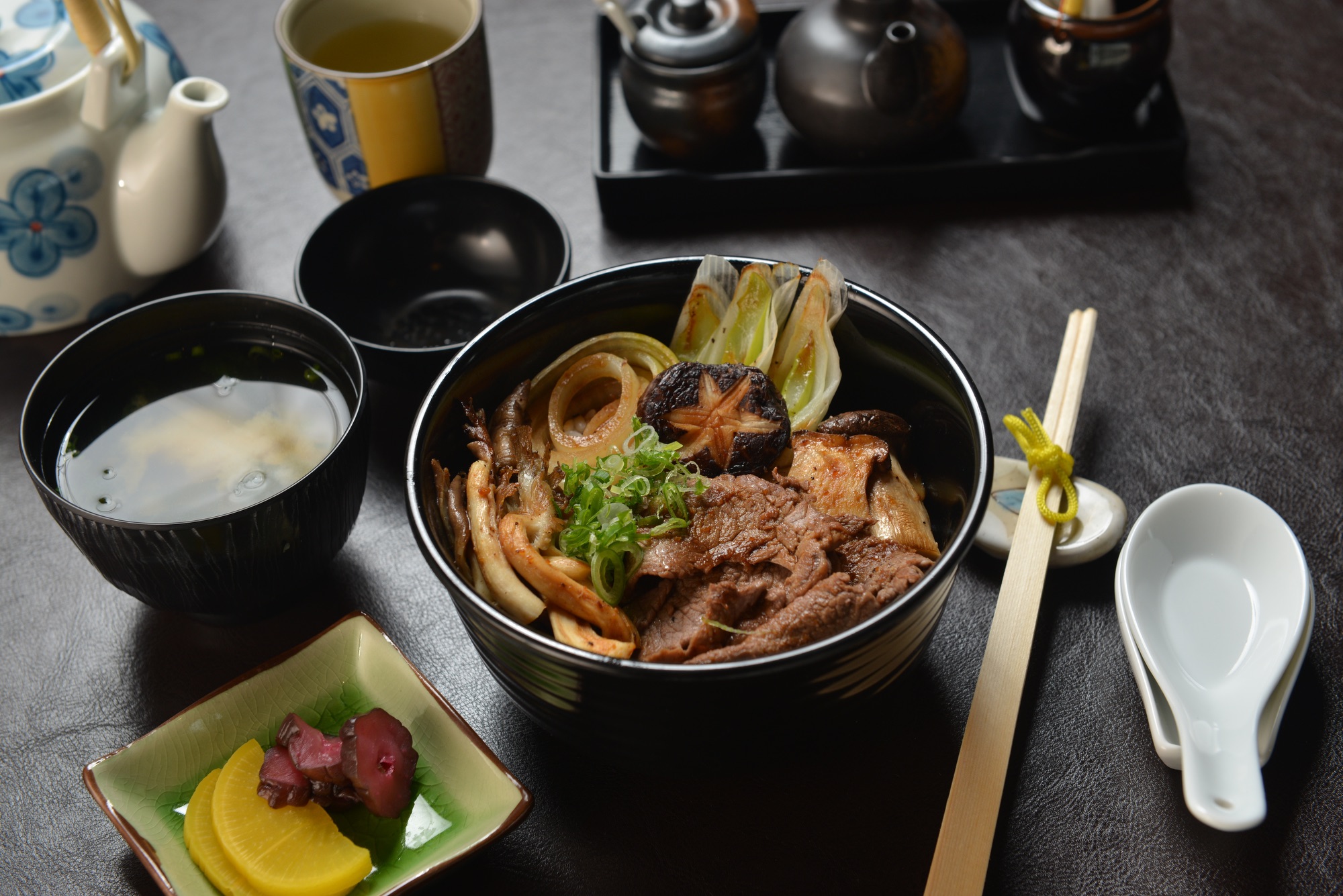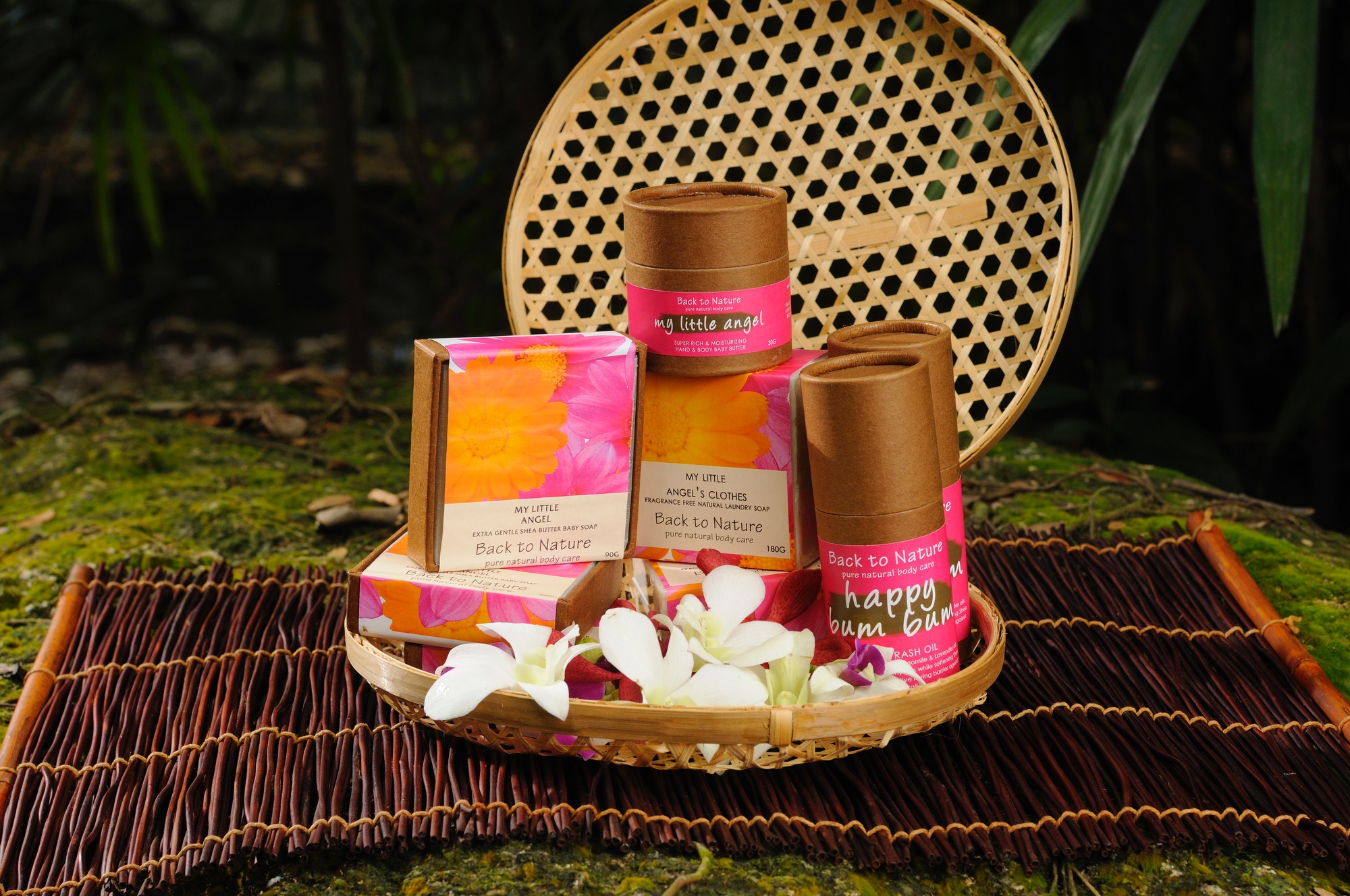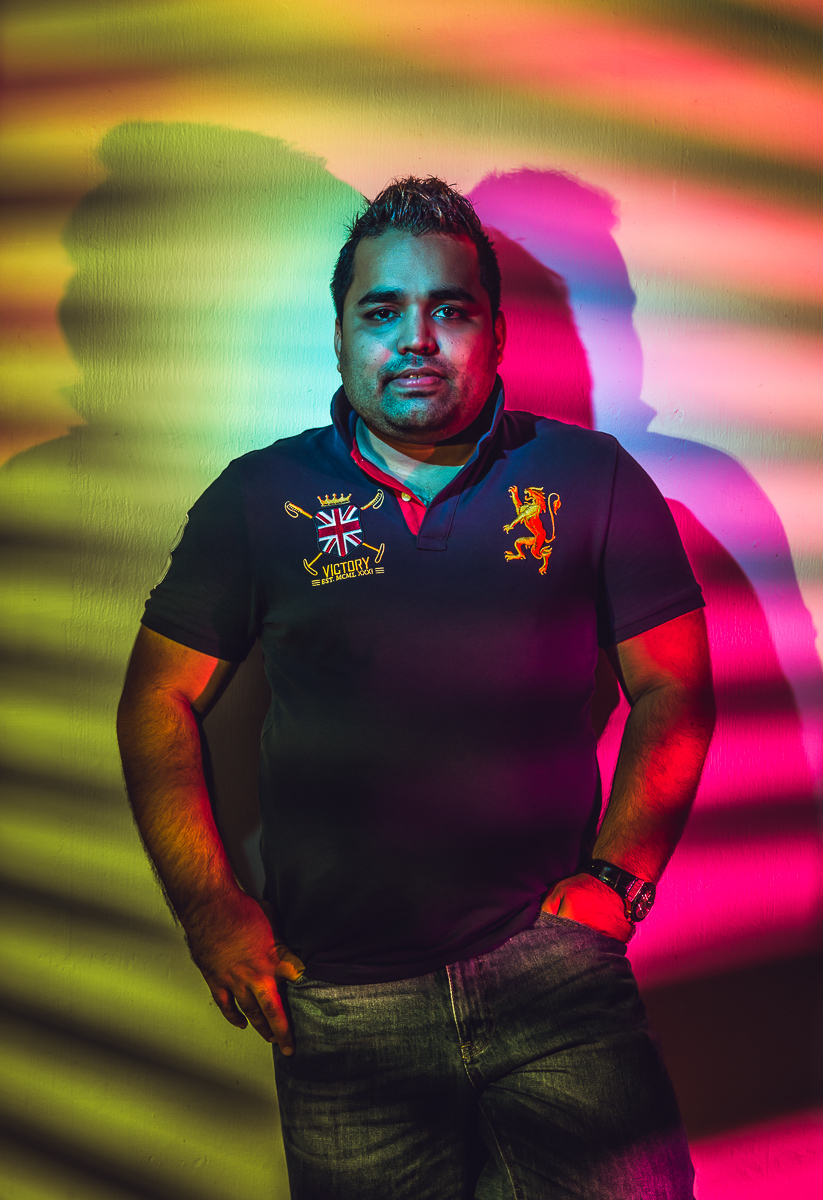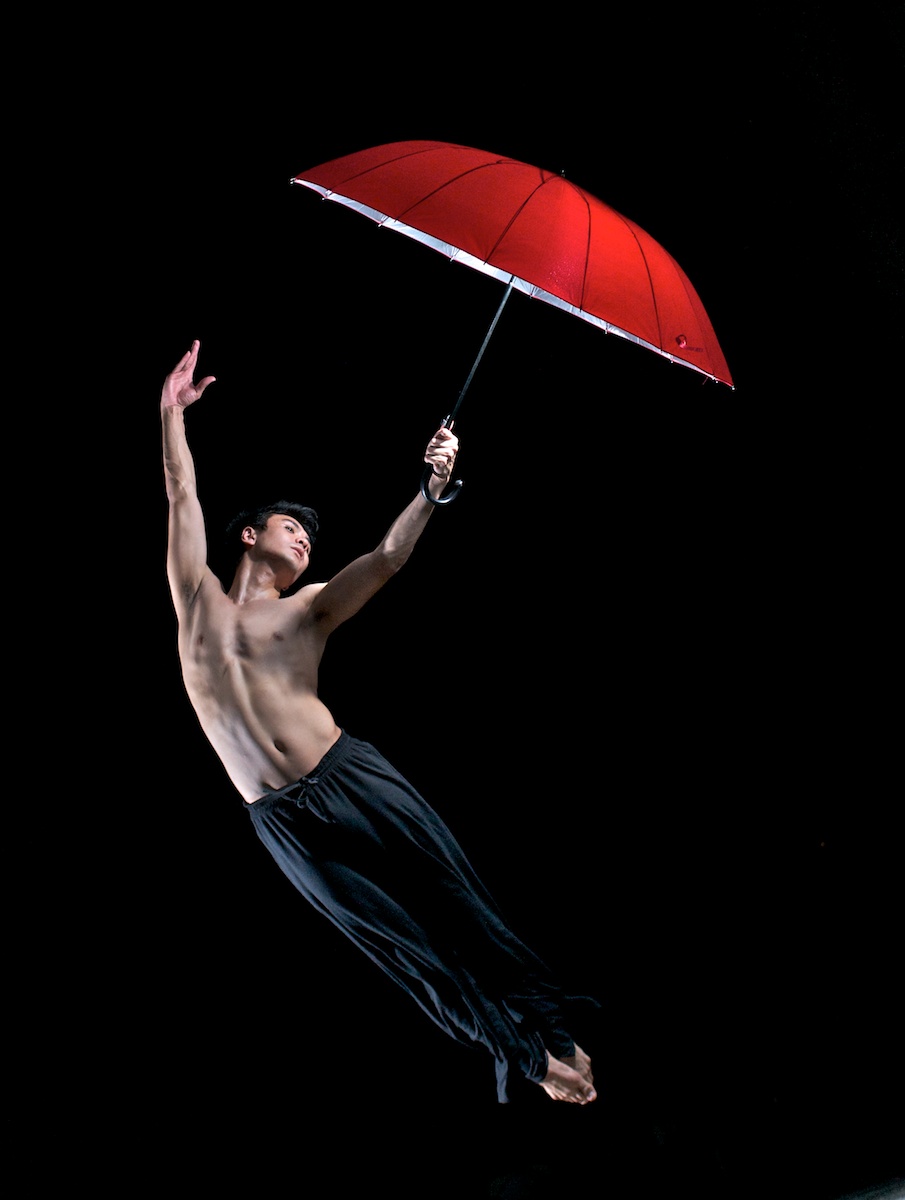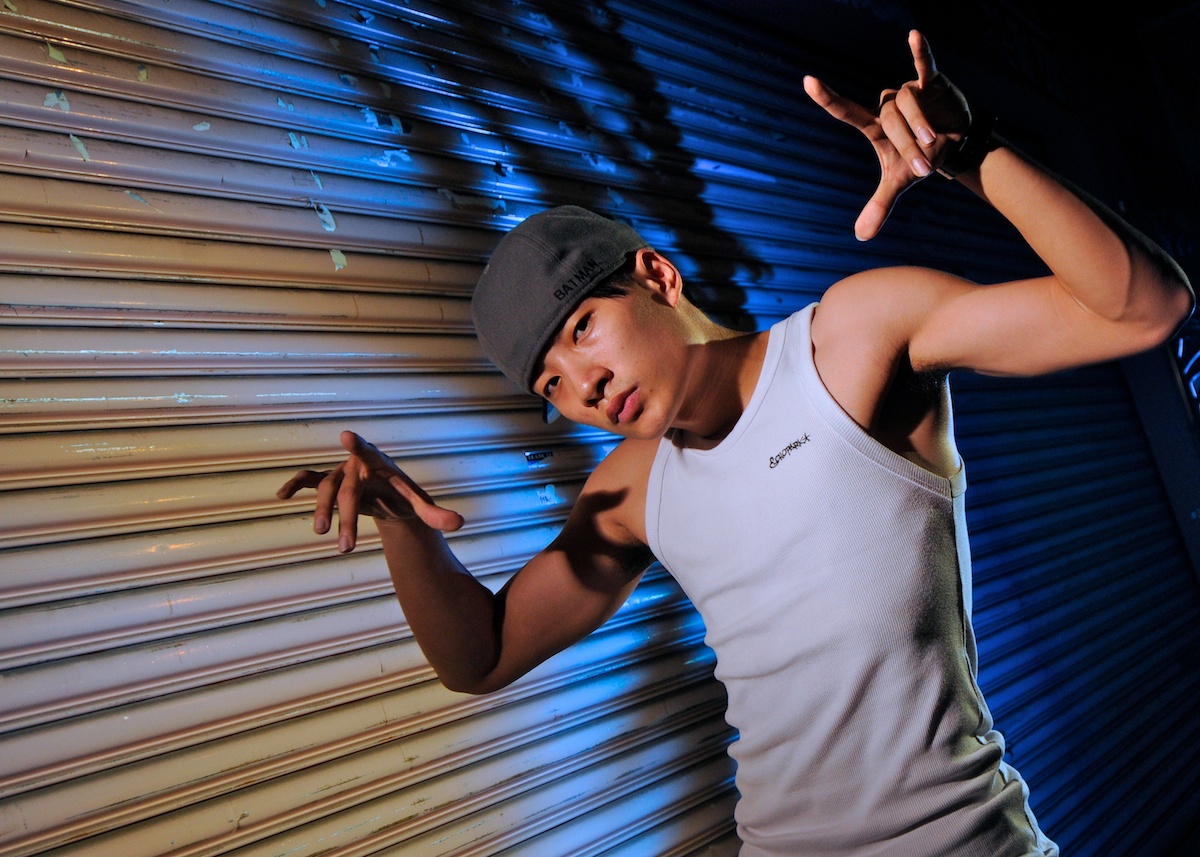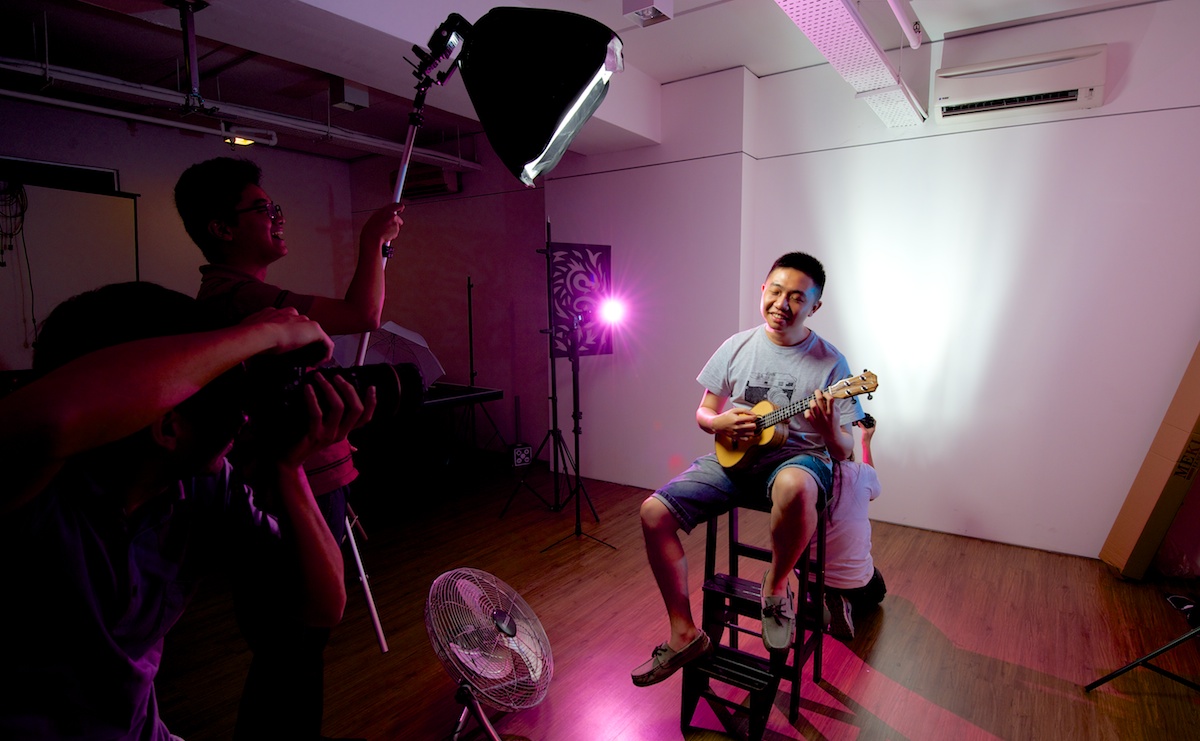 Overview
Shooting with available light now means shooting with whatever light that's available to you at the scene, and often times the ambient light is just not enough to make your images pop. In this class I'll show you how to make the best out of using the camera's pop-up flash in a pinch, right down to using a dedicated hot shoe speed light to balance natural light in any given scene. Then we'll explore using the speedlight off-camera and learn to trigger and control lighting in various flash modes. Learn lighting techniques that can be applied to portrait, product and macro photography.
Who should take this course?
For participants who have already attended Basic Photography, this class is the next step. Beginners who have a good understanding of digital photography and are looking to broaden their photography skills beyond shooting in natural lighting will find plenty to absorb in this class.
 
Time and duration
Typically this class is conducted over a total 4-6 hours of theory, practical and photo review sessions, depending on the need and skill level of participant.
 
Location
I like to keep my classes interesting by using different locations around KL and PJ. Typically they are conducted around public parks. Participants may also opt for studio rental to learn and experience shooting with studio lights and equipment, with emphasis on portraiture lighting.
 
What you'll need
A digital SLR camera and a (optional) hot shoe flash/speedlight to get started. If you have yet to own one and are considering options, you may request for a loaner unit to get a feel of the different speedlights and make informed purchasing decision later.
 
Syllabus in brief (detailed syllabus will be provided upon request)
Mastering the use of pop up flash on your camera
Learn what each of the different flash modes does, and when to use them
Understand the ins and outs of a hot shoe flash (speedlight) and the various modes and functions.
Master the delicate balance between ambience and flash, and practise with different lighting set ups that you can repeat at home with ease
Advanced level of flash photography and studio lighting for individuals and small group is also available. Get in touch with me if you'd like to arrange for one.
What participants say ...